New Delhi: DCDC Nephrine Renal Care in New Delhi has been recognized with prestigious NABH (National Accreditation Board for Hospitals & Healthcare Providers) Accreditation. The center has become the first and only standalone center in India to receive NABH accreditation in kidney dialysis network.
The accreditation has been awarded on the basis of an evaluation of DCDC center against numerous standards and objective elements. NABH is an institutional member of International Society for Quality in Health Care (ISQua) as well as a member of ISQua Accreditation Council.
The dialysis centre in Hauz Khas is continuously working with passion, commitment and perseverance to implement Quality Standards set up by the NABH (National Accreditation Board for Hospitals and Healthcare Providers). Over the last many years DCDC has earned reputation of being the most trusted in running kidney dialysis network across India.
Speaking during the occasion, Mr. Aseem Garg, CEO at DCDC Kidney Care said, "NABH accreditation is a major milestone for any healthcare provider as it recognizes the fact that our facilities and norms meet established quality and safety standards. This also reinforces our commitment of making quality healthcare accessible, affordable and accountable to communities who need it the most"
"It is a proud moment for the whole DCDC family. This accreditation will further encourage us to strengthen our service quality and strive towards achieving quality gold standard in more centers across India."
DCDC operates a network of dialysis and kidney care centers that provide care for acute and end-stage renal disease patients in India. The company offers dialysis services, including in-center and home hemodialysis, peritoneal dialysis, and AV fistula and AV graft procedures and allied services that include counselling and diet and nutrition advice.
About DCDC Kidney Care: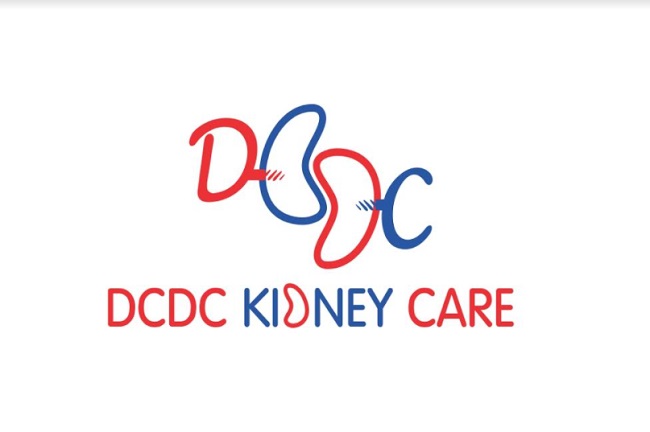 Headquartered in Delhi, DCDC KIDNEY CARE, promoted by DCDC Health Services Pvt. Ltd., is one of the leading chains of Dialysis Centers providing dialysis care & related services to End Stage Renal Disease patients in India. The company has wide network of dialysis centers across India, Stand Alone Dialysis Clinics, In-Hospital Dialysis Departments at Private Hospitals and through Public Private Partnership (PPP) mode with various Government Entities and is currently serving more than 6000+ patients per month through 800+ machines across its centres.
The company has larger presence in government hospitals through the PPP model in various states and also have a wide network collaboration in private space as well, thereby providing affordable and quality dialysis service in tier 2/3 cities and towns as well as in addition to Metros & tier-1 cities.
DCDC constantly strives to make a difference to dialysis quality and patient care by providing highly qualified & experienced team along with latest technology. The distinguished team of doctors, nurses and technicians take extreme care of patients during the course of dialysis and provide 360-degree renal care.